Hello! I was recently tagged by Emily @
Reader Rising
to be apart of this Book Blogger Test. I haven't heard of it before, so I'm going to go off of Emily's example and do this in two parts... I hope she's okay with that.
Anyway, let me answer these bookish questions now.
What are your top three book pet hates?
1) I am kind of OCD when it comes to book covers, so when the books get a new artist mid series... I want to cry. It happened with one of my favorite series, Pendragon... I still cringe a bit when I see it on my shelf.
2) An anticlimactic ending. Oh! Those are THE WORST! *cough, cough* Breaking Dawn *cough, cough*
3) Characters who are too young for the amount of romance they have. I may live in my own little bubble, but I still think it's weird when characters under sixteen have intense love relationships. That's my own opinion.
Describe your perfect reading spot.
Well, truth be told, I don't have one. But, if I had bay window with a bench to read on while it was raining. THAT would be perfect. Unfortunately, A) I don't have a bay window and B) I live in The Valley of Arizona where it never freaking rains!
Tell us three bookish confessions.
1) With my OCD tendencies I place my books on the shelf from last to first. (It drives my cousin crazy, hehe)
2) I stress when people who borrow my books have them for too long. I am a hoarder of books. Once I own them, I keep them and love them... forever.
3) I am always afraid to see the movie version of one of my favorite books. To the point that it sometimes stresses me out. Ya, I know. I'm a freak.
When was the last time you cried during a book?
City of Heavenly Fire. Seriously the best ending to an epic series! The Iron Knight. I LOVE ASH!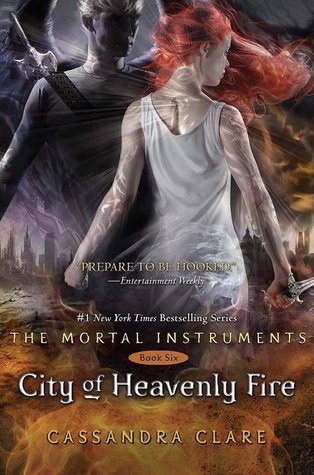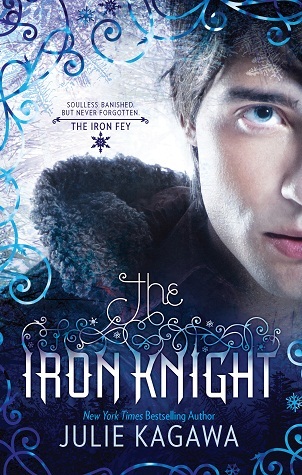 How many books are on your beside table?
Well, I don't have a book side table... so... yeah.
I'll continue this in part two in a couple days. Thanks Emily for this fun little Book Blogger Test!